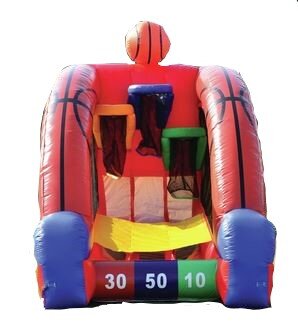 Hoop Zone Basketball Game
The Basketball Shootout Game will provide a competitive interactive event. The Basketball Shootout features 3 differant goalsthat are designated for 3 differant amount of points. Once made the basketball will be returned to the shooter in the lane for either 10 , 30 , 50 points. Basketball is one of America's favorite sports and it is gauranteed to provide an exciting atmosphere at schools, carnivals, church festivals, and other special occasions.
Take the shot today!
Rental Duration is up to 8 hours included. Add'l hours are $20 / hour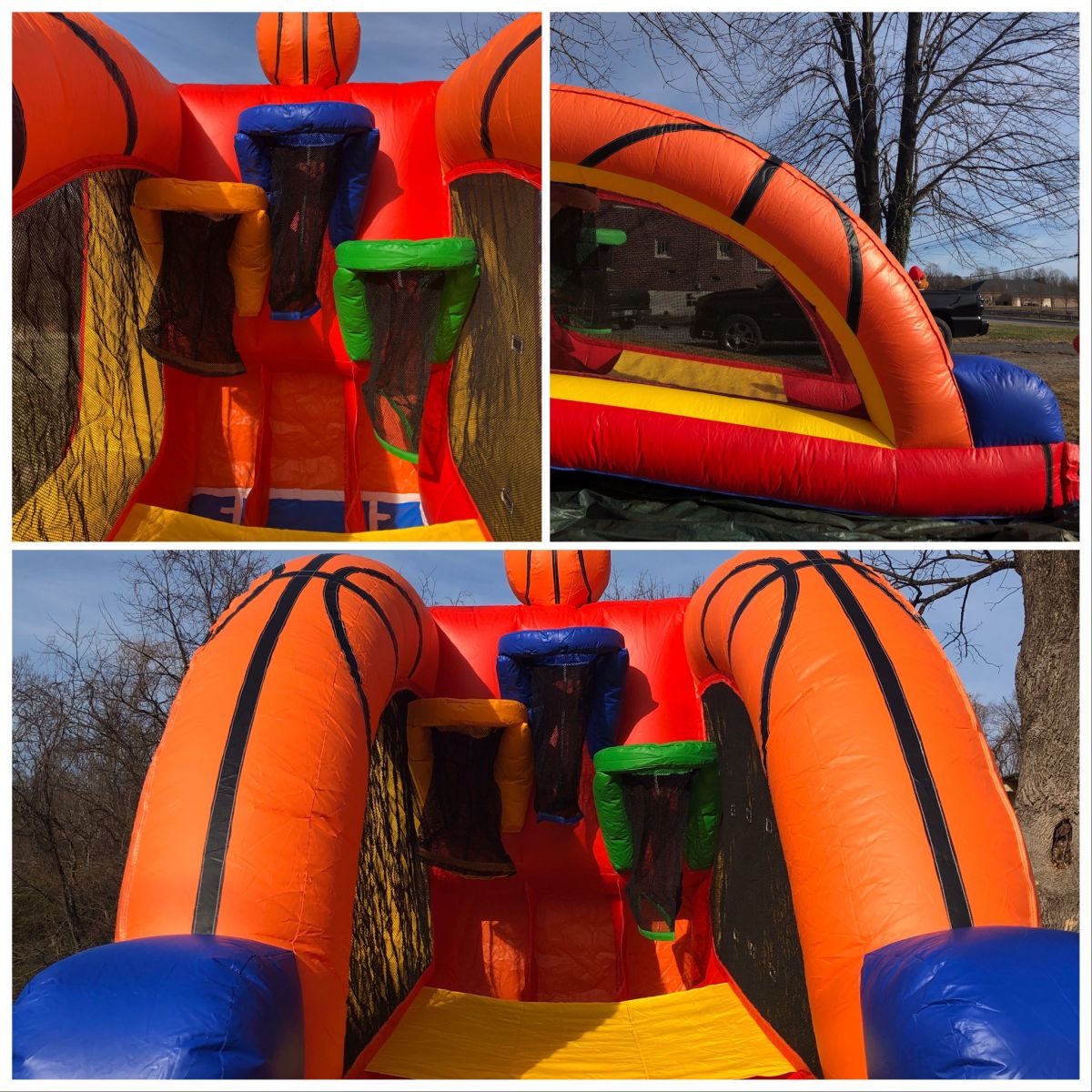 Check out our Interactive Party Package!