Bounce House & Party Rentals in Lynchburg, VA
Jump n Fun Amusements is your one-stop shop for Bounce House Rentals in Amherst, Bedford, Campbell County, & Lynchburg VA.

Our experienced team of Event Professionals are here to assure your party goes off without a hitch. We're right here whenever you need us for Kids Birthday Parties, Church Festivals, Company Picnics, and Special Events where Fun & Excitement is required.

Reserve your Bounce House Rentals from the Best Party Equipment Rental Company in Virginia! We're waiting to hear from you!
Bounce House Rentals Madison Heights VA, Bedford County, & Lynchburg
Matthew 19:14
Jump-N-Fun Amusements offers bounce house rentals in Madison Heights, Lynchburg, & Bedford County VA. We provide fun & inflatable entertainment to Central Virginia and all surrounding areas including Forest, VA. We bring hassle-free excitement to your location, and proudly provide customers with the cleanest and highest quality inflatables in Bedford County, VA.

Customer satisfaction is our #1 priority. Our inflatables come in a wide variety of colorful designs that are sure to bring life to any party or event. Our bounce house rentals are set up with the utmost care to ensure safety and fun for kids of all ages.

We are licensed and insured and all of our inflatables are inspected by Amherst County building inspectors yearly to ensure that all of our equipment is safe.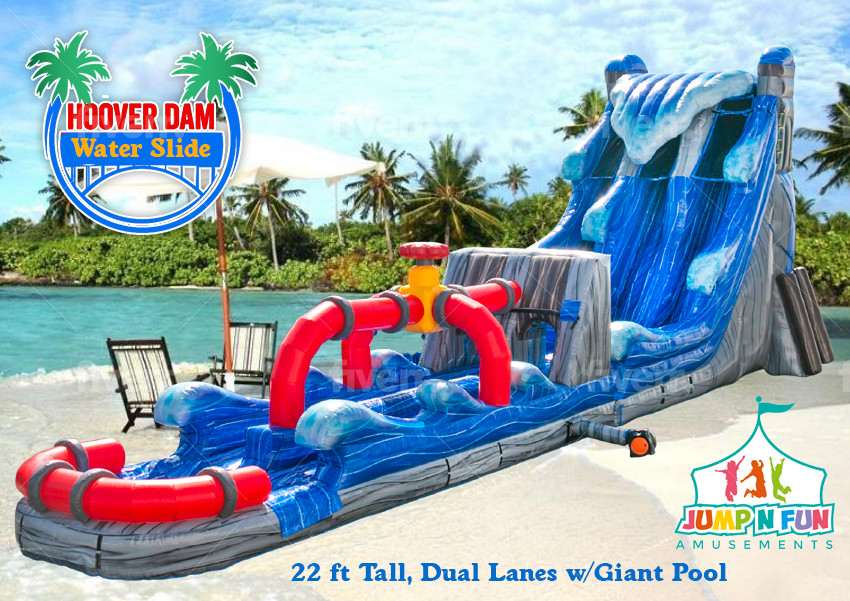 About Us


Jump-N-Fun Amusements has been providing affordable fun to Central Virginia since 2015, and is your go to for everything you need to host an awesome event. We have everything you need, from bounce houses, to "wet n' dry" bounce and slides, slip n' slides, 30 foot high water slides and even event games to not only ensure that your event has everything it needs, but to guarantee everyone will have a smile on their face the whole time.

We service Lynchburg, Heights Forest, Bedford, Amherst, & nearby areas.
Jump-N-Fun Amusements takes great pride in providing exceptional customer service to our clients, and will come out to your location to deliver our rentals, set them up quickly and safely, and return after the event to break down and pick up everything, so you can focus on hosting your guests.
Whether its a rainy day that may jeopardize the rental, or a last minute need for a piece of equipment that is needed within an hours time, we will always do our best to make sure it happens for our customers.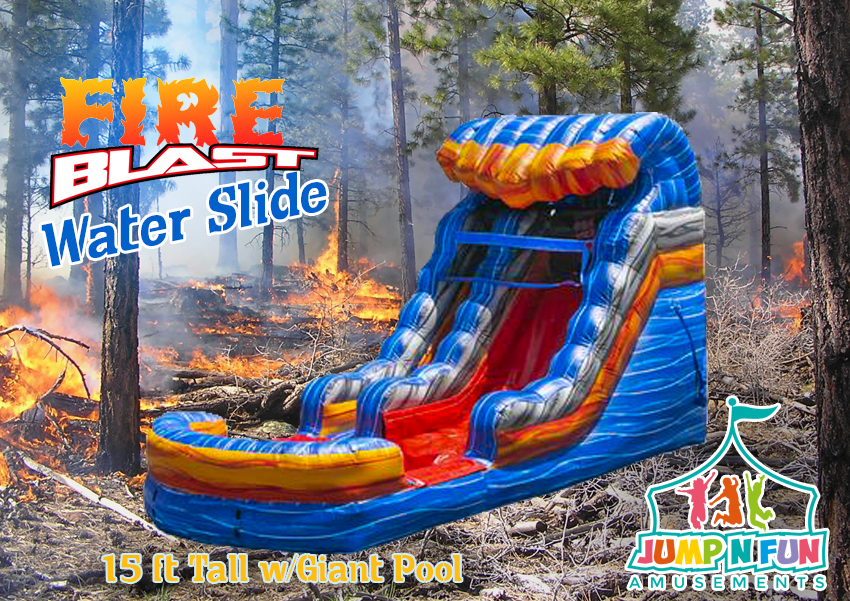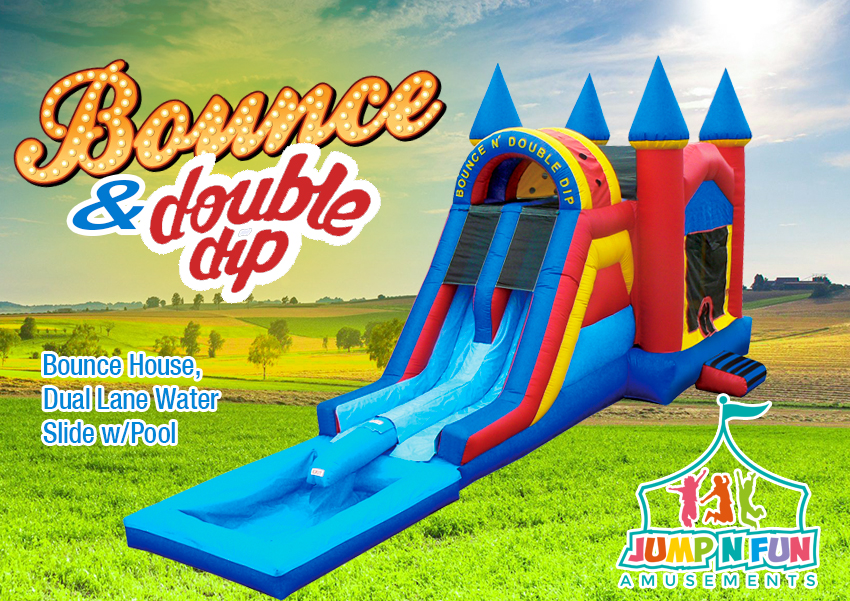 Not only do we proudly service the greater Lynchburg area, Madison Heights, and Forest, and all of Central Virginia, but we believe we are the best option for amusement rentals in those areas, and know you will not be disappointed in your experience with us.
If you are not in our service area, please still give us a call, we would love to have your business and deliver some FUN to you!